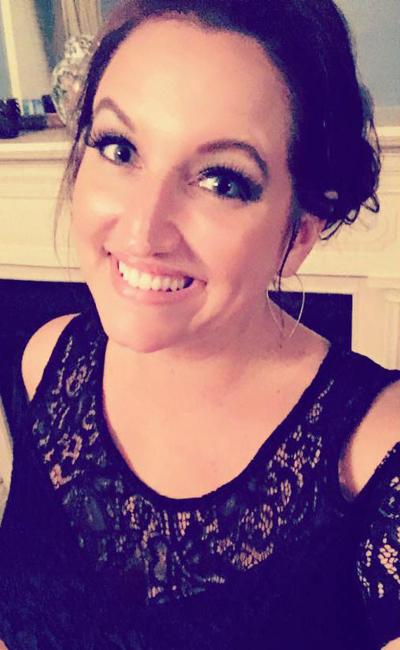 Adams
Lace up your running shoes, it's 5K time
19 hrs ago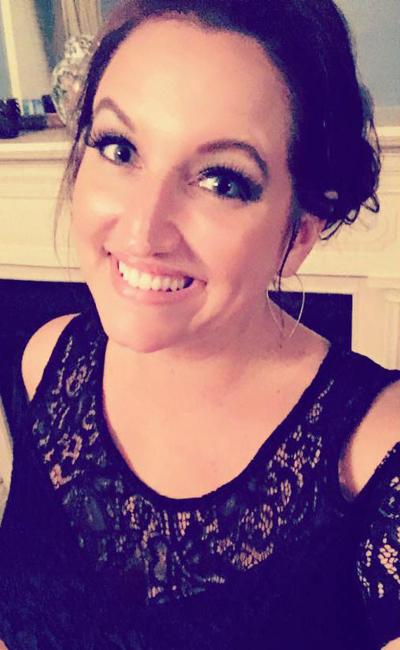 Adams
Did you know that in the United States, childhood obesity alone is estimated to cost $14 billion annually in direct health expenses? According to The State of Obesity (), obesity rates among teens ages 12 to 19 quadrupled from 5 percent to 20.6 percent. Nearly one in five youth (ages 6-19) in the US are considered obese, according to the CDC (). Our addiction to technology is only getting worse and it's happening at the same time budgets for after school activities and less popular sports are getting cut throughout the nation. So, what can a small town do to help fight childhood obesity and help create a healthy community? It starts by taking just one step.
Lace up your walking shoes, dust off your fanny pack (they're back in style now), and call your closest friend to meet you outside for a walk. Invite your neighbors, your partners, and especially your children. As we all know, children mirror the behavior they see the adults in their life doing. Are we spending too much time on our phones? Are we eating healthy meals and talking to our kids about proper nutrition? Do our children see us being active for at least 30 minutes every day? If the answer is no, there is more at stake than just our children's lives, but also our own.
One way you can start taking steps with your family is to get involved with Healthy Adams County events. Two options include the summer hike series, continuing on Saturday July 13, at 8:30 a.m. The hike will take place at Strawberry Hill in Fairfield. More details can be found on the Healthy Adams County Facebook page.
The other option is a 5K race. We understand that attending your first 5K can be intimidating, but once you are there you realize that people come out just to experience the community! Everyone at 5Ks are encouraging and are happy you are there. Since this may be your first 5K, why not attend the inaugural Mentor MOVEment 5K? On Saturday, July 20, Healthy Adams County and Adams County Children and Youth Service's mentoring program, Project Hope, will host its first-ever 5K at the Gettysburg Rec Park. Project Hope has partnered with the Linda Kranias Memorial 5K, inspired by Stacy Hobbs (also known as the LK5K) to present the Hope for Hope Double Challenge. If you do both races, you will earn a medal! Did we mention there are medals, raffles, and swag bag involved at 5Ks?
Project Hope strives to match youth currently or formerly in foster care with a mentor in our community to help them with daily living activities, be a listening ear, and simply help role model things like the importance of physical fitness and health for the young people growing up in Adams County with little to no support system. Attending the Mentor MOVEment 5K will not only get your family up and at 'em, but you'll also meet some of Project Hope's current mentors and be able to ask them about their experience with the program! Interested in finding out more about how you can help the youth involved with Project Hope? Email projecthope@adamscounty.us or find @projecthopementoring on Facebook.
Tessa Adams, M. Ed, is a Project Hope program specialist.
× Post a comment as
× Report
× Watch this discussion. Stop watching this discussion.
(0) comments
Welcome to the discussion.
Log In