shoes sneakers donald trump new balance desus and mero
New Balance Sneakers Back Trump's Presidency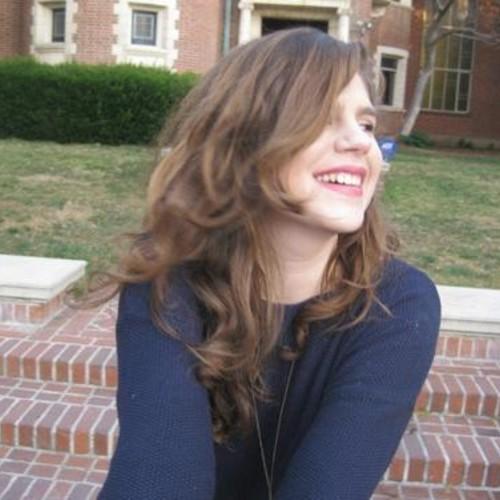 By Sarah Bellman
November 11, 2016
People have been burning their New Balance sneakers in protest after the company came out in support of Donald Trump's presidency. On the latest episode of Desus and Mero's late night VICELAND show, the pair tries to figure out what the brand sees in Trump. Whatever the reason, New Balance officially makes the least-woke kicks around.
The makers of New Balance shoes aren't the only Americans believing that Donald Trump will Make America Great Again, obviously. But, as Desus and Mero pointed out, the rest of the world isn't wearing the same orange-tinted glasses.
Catch new episodes of Desus & Mero weeknights at 11 PM ET/PT on VICELAND.
Topics: desus and mero, viceland, late night, donald trump, new balance, trump supporter, sneakers, shoes, new balance sneakers, vice us, sneakerheads, fashion, government & politics, video-promo, VICE US, evergreen, election 2016
Connect
Most Popular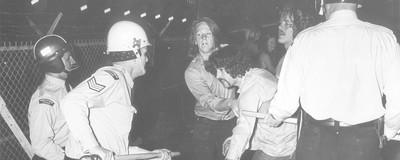 A Look Back at BC Gangs Before They Had Guns, Cars, and Money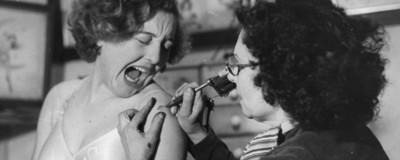 Learn About Tattoo History While Getting Inked at This Museum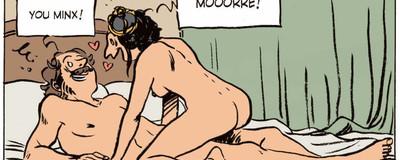 An Illustrated Guide to Why We Fuck the Way We Do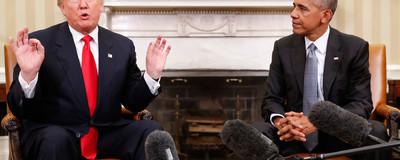 New Era, Who Dis: A Deep Analysis of That Awkward Photo of Trump Meeting Obama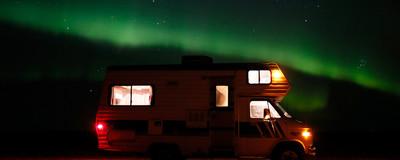 This Couple's RV Road Trip Shows Off Canada at Its Best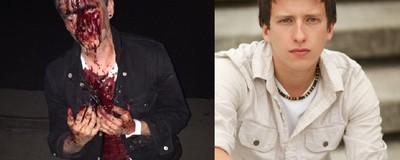 ​Calgary Man Who Says He Was Attacked by Trump Supporters for Being Gay Accused of Hoax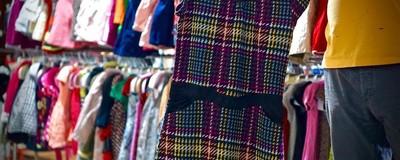 Photos of All the Things You Leave Behind When Fleeing ISIS