Findlater, Liberals united against tax
Courier staff
Jan 21, 2019
Former West Kelowna mayor Doug Findlater is helping the BC Liberals make their case against the speculation tax.
In a news release Friday criticizing Green party Leader Andrew Weaver for his apparent flip-flop on the tax, the Liberal caucus quotes Findlater, now a city councillor, who has been an outspoken opponent of the tax.
"It appears that very little thought was given to implementing the speculation tax and the government is making up tax policy on the fly," he is quoted as saying.
In the release, the Liberals criticize Weaver for speaking out against the tax in the Nanaimo byelection campaign even though he supported the tax in a legislature vote, after the NDP government accepted some of his proposed revisions.
The press release also features Langford Mayor Stew Young criticizing the government for the paperwork homeowners must fill out to exempt themselves from the tax.
Recommended for you

Submit Your News
We're always interested in hearing about news in our community. Let us know what's going on!
Go to form
Latest News
Newsletters
Success! An email has been sent with a link to confirm list signup.
Error! There was an error processing your request.
Daily Headlines
Receive daily headlines on local news, sports, entertainment, and more right to your inbox. Sign up now!
Manage your lists
Most Popular
Articles
Images
Videos
Sorry, there are no recent results for popular videos.
Commented
Sorry, there are no recent results for popular commented articles.
Submit a Letter to the Editor
If you're interested in submitting a Letter to the Editor, click here.
Submit
Online Poll
Are you offended by Gillette's "the best men can be" campaign?
You voted:
Back
Business News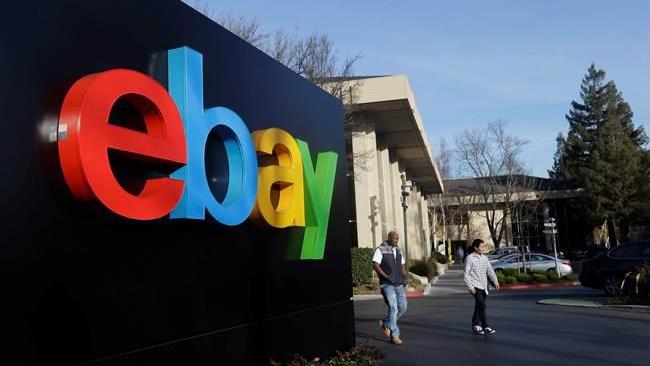 EBay picks Halifax as first Canadian city for its e-commerce training
Updated 39 min ago
HALIFAX - Online shopping and auction giant eBay Canada has chosen Halifax as the first Canadian city for its e-commerce training course, saying the Nova Scotia capital was selected on the strength of its small business community.
Top Venezuela military brass vow to back Maduro amid unrest
Updated 39 min ago