Opinion blogs cartoon Editorial new zealand
NEW ZEALAND
Rental scam: House for hen's party didn't exist
10 Feb, 2018 5:12pm
5 minutes to read
A hen's party of 20 women was almost left without a venue after a scam on Airbnb.
WORLD
Prisoners 'hunting' killer Jon Venables
10 Feb, 2018 6:11pm
6 minutes to read
Prisoners use illegal mobile phones to share photos of James Bulger's killer Jon Venables.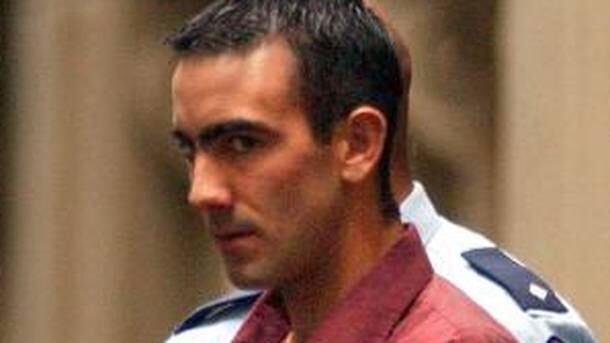 WORLD
Dying victim's final words sealed fate of his 'killers'
10 Feb, 2018 3:37pm
5 minutes to read
Twenty years on, there's doubt over whether he ever spoke them.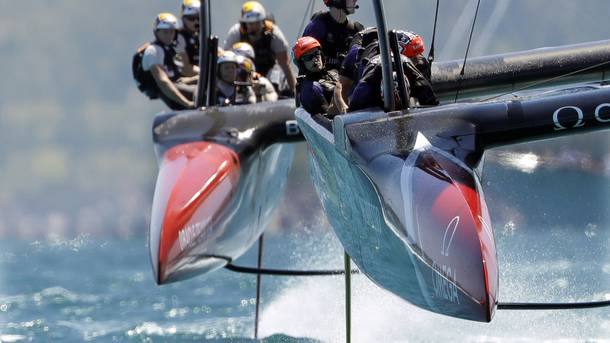 BUSINESS
'Ill' employee goes to America's Cup while on sick leave
10 Feb, 2018 4:26pm
3 minutes to read
The ERA found the Auckland woman abused her leave entitlement.