Toggle navigation

News
Sports
Opinions
For the Record
Island Life
Classifieds
Best of the V.I.
Island Trader
Close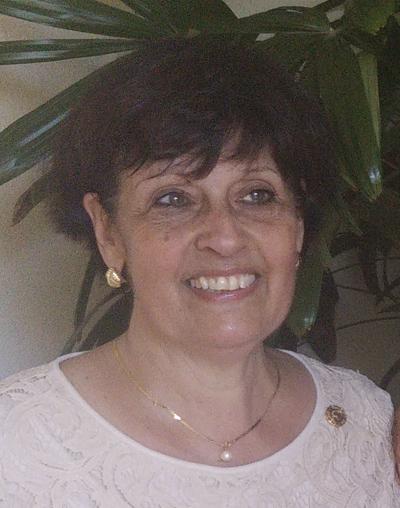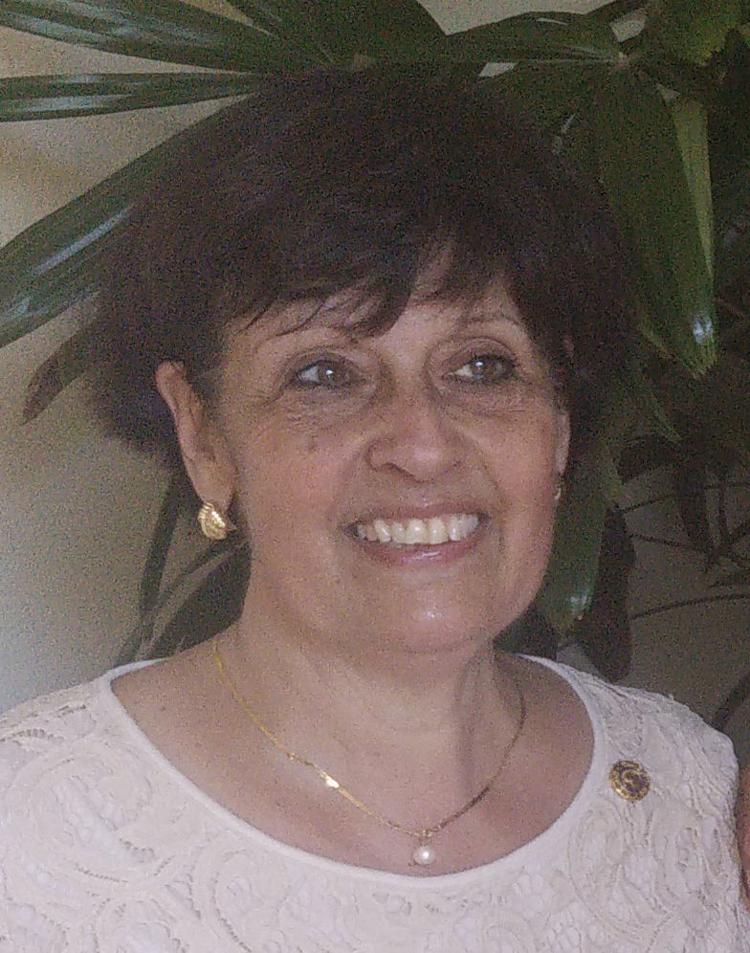 Our new leaders need to walk a mile in our shoes and see the V.I. with our eyes
Jan 31, 2019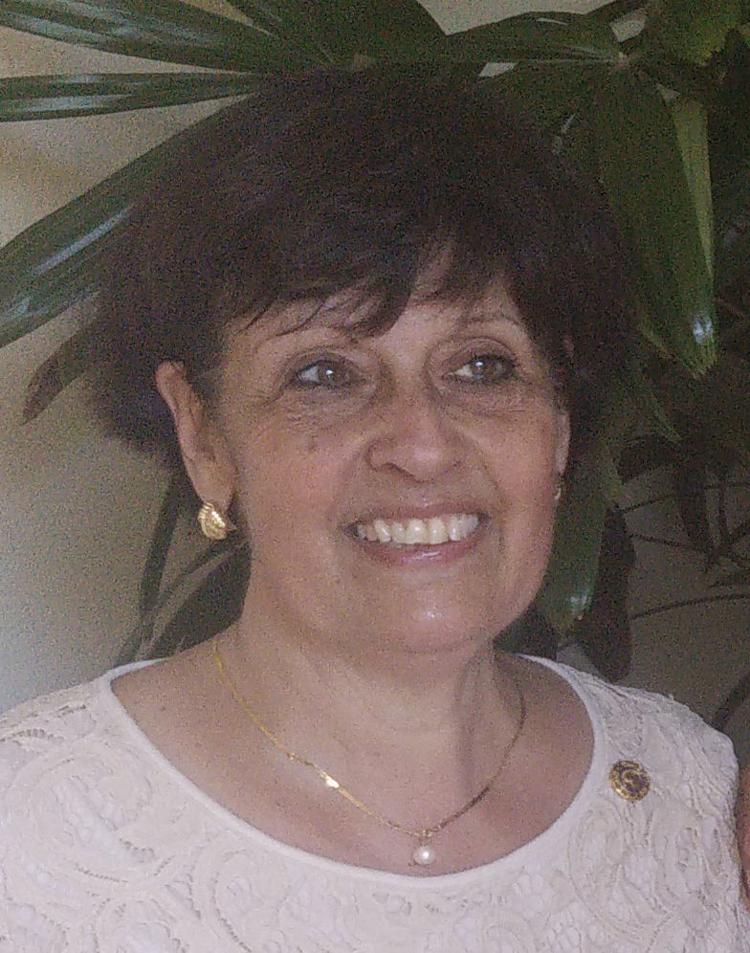 With a new team leading the Virgin Islands the old saying, "seeing is believing," can help them get off on the right foot.
Every commissioner needs to see what they are dealing with, with open eyes.
And to see clearly, ground work is needed.
The Commissioner of Human Services needs to take to the streets on all three islands, specifically to see how our homeless and mentally ill live their daily lives.
Our Commissioner of Health needs to spend a day in the emergency rooms, some of which are without working restrooms.
Our Commissioner of Education needs a day in our islands' schools, which includes sitting down to their lunch.
Our Commissioner of Sports, Parks and Recreation needs to grab a chair and sit in one of the playgrounds.
All who are in charge of funding to police and fire need to shadow a day in their lives.
See if they have working radios and air masks that function.
Our new leadership team needs to talk to the well-known local art historians on the island about the V.I. collection and learn about valuable information that gets ignored.
And go visit the soup kitchens and nonprofits to see and listen to what is the reality of Virgin Islanders in desperate need.
Talk to a retiree or two about how they spend their monthly pensions and how important those funds are.
Listen to and look at those people that have the daily knowledge of how things really go down on the islands.
Walk the walk. Don't rely on reports. Don't rely on hearsay. See it for yourselves.
That way, we know you truly understand the work that needs to be done.
And you can meet the team players that are here to help you.
— Maria Ferreras is a longtime St. Thomas resident and community volunteer. She can be contacted at Maria@dailynews.vi.